Last year my friends of Simple made this exhibition where each designer was
in charge of making one letter or number.
"The poetry of this exhibition turns around the gathering of the most relevant
with the more unknown designers, of the jouth and courage with the recognized
adulthood 
and absolute
 sobriety."
This is my colaboration for this exhibition.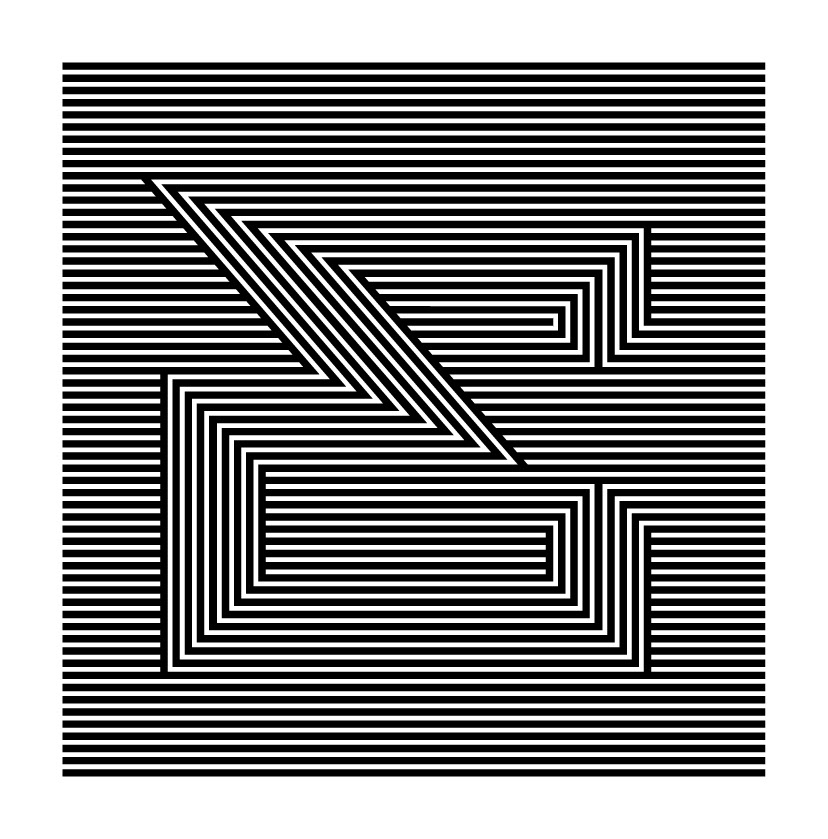 Photo thanks to Mad Kick.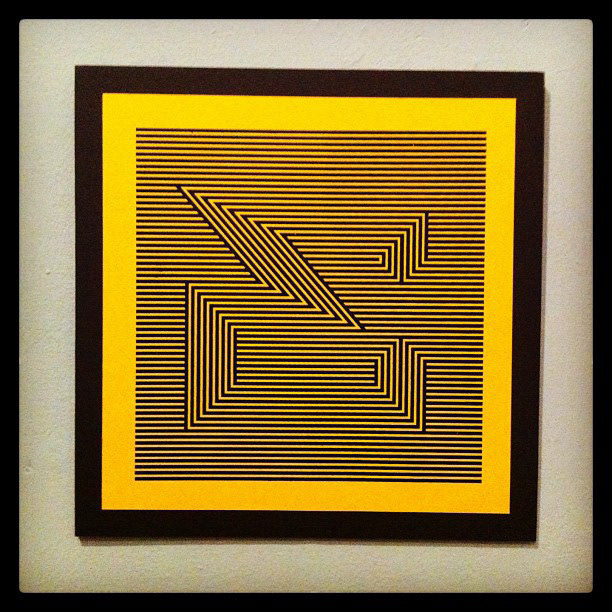 And, I also did the flyer.