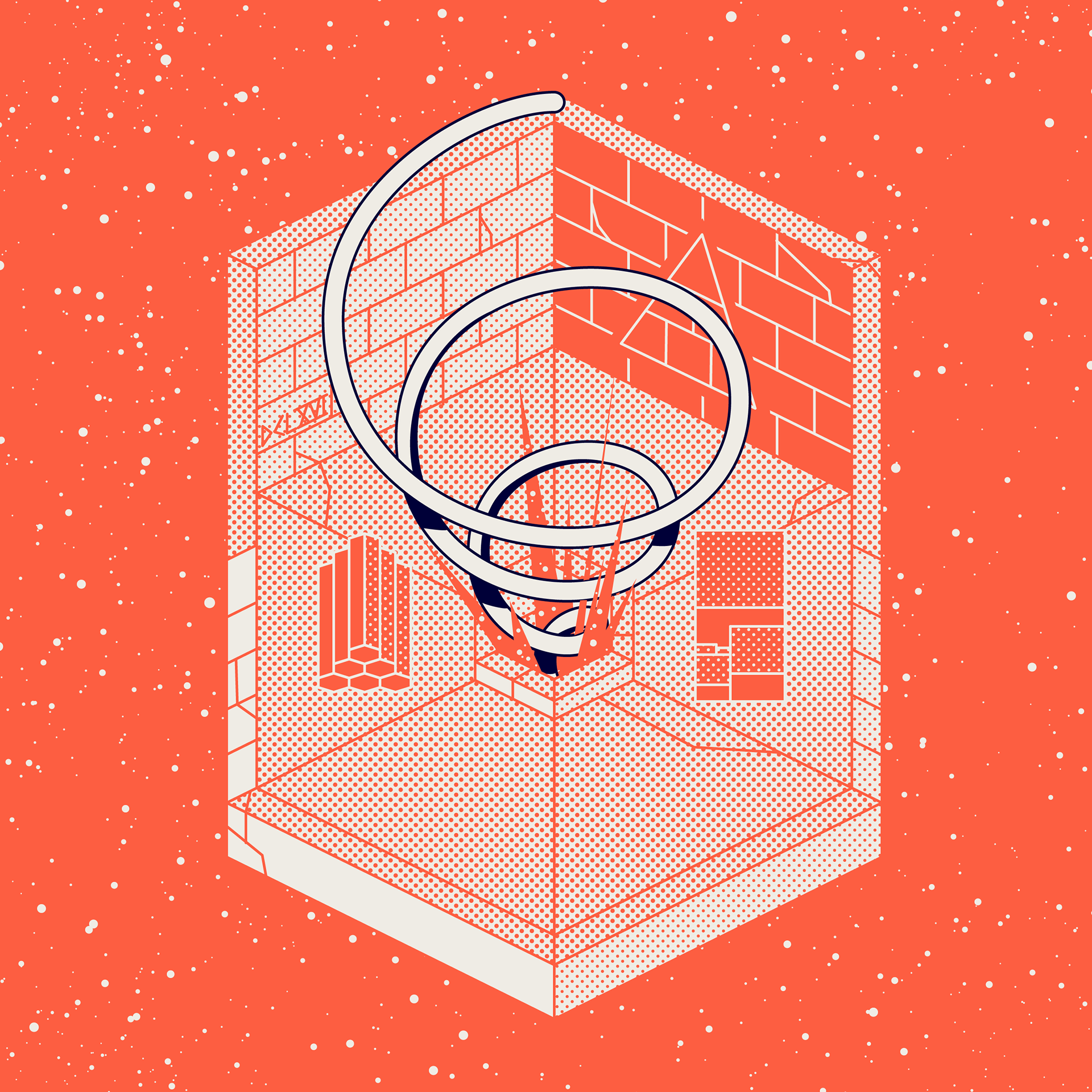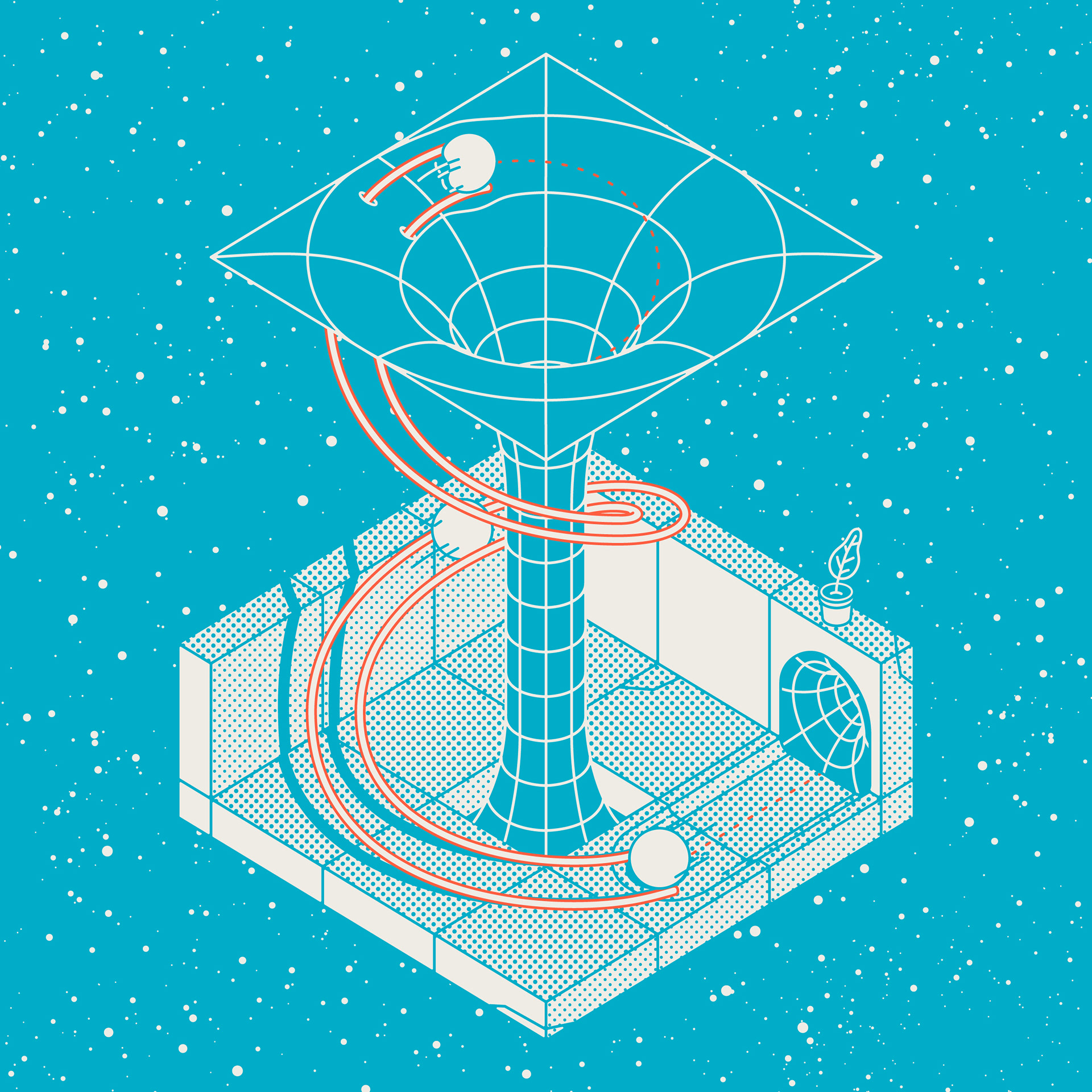 After the project was released, my letter "E" was selected as part of the Papirmass Art Print, Edition 110, this is what this nice guys had to say about it:
"Our accompanying mini print this month, Loop Around E, 
is by In-House team member, Luis Carlos Redondo.
While participating in the Instagram-wide design event
"36 Days of Type", Luis was inspired by the Einstein-Rosen Bridge theory of wormholes to masterfully disguise the letter "E". The illustration of the E is also a tribute to his wife, Eileen. We suggest sending this card to the special E in your life!"