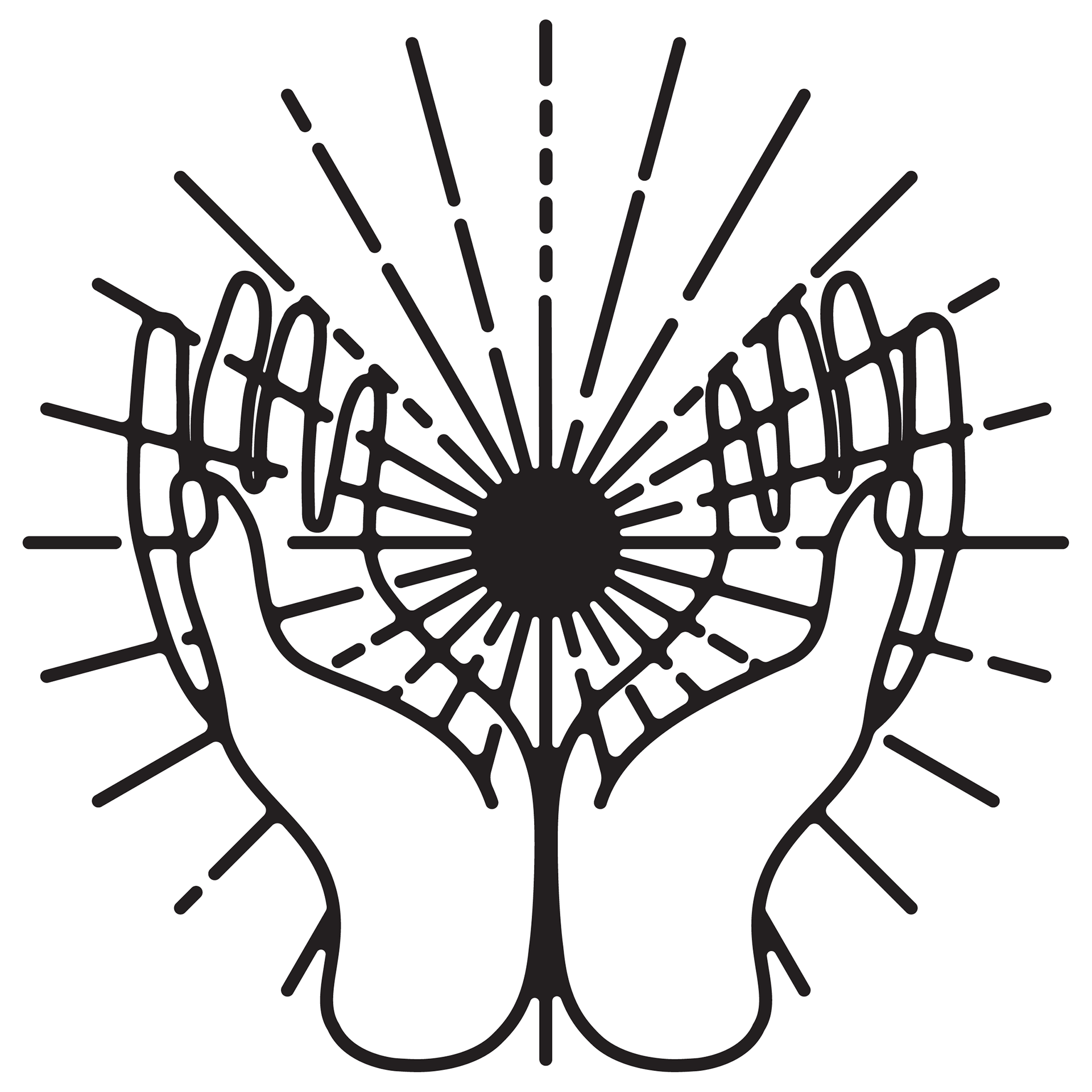 Hello, my name is Luis Carlos Redondo and I work under the name Inkclear, I am from Venezuela now based in Barcelona, this is my illustration portfolio.
I have worked in studios, agencies and as a freelance artist across Australia, Spain, Japan, Germany, Finland, USA, Singapore, Croatia and Venezuela. 
Past clients include Lenovo, Samsung, HBO, TED Talks, Jacky Winter, VICE, BBC and most recently, I had the opportunity to work in exhibitions displayed at the Beijing Design Week, National Museum of Australia and Museum of Digital Culture ACMI.